Event Calendar
TEACHER TRAINING: Language Acquisition in Georgia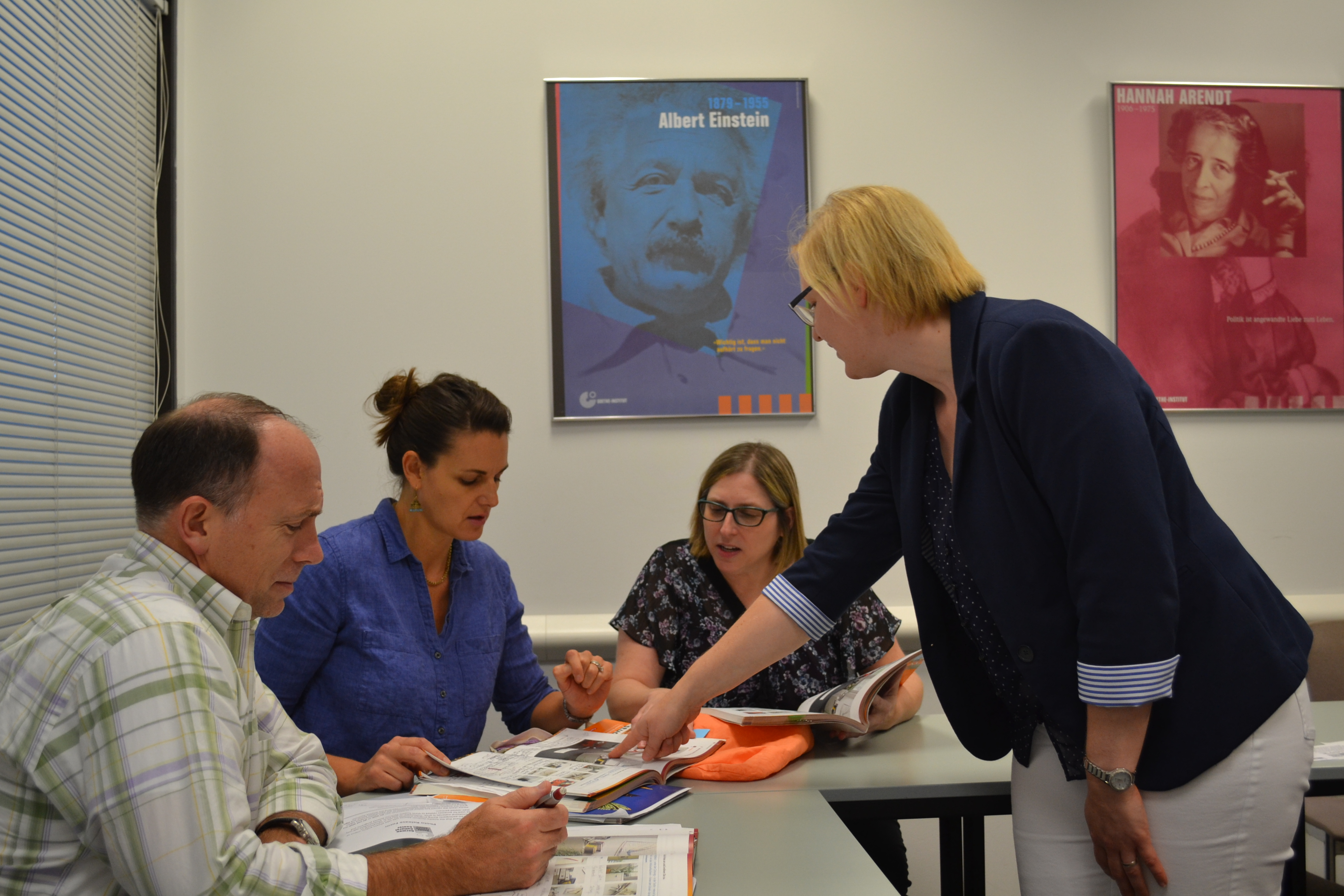 Join us for the third session of our teacher training series!
This session is entitled: "Language Acquisition in Georgia" and will be taught by Patrick Wallace from the Georgia Department of Education.
Course Content:
An overview of language learning in Georgia and focus on the drive toward proficiency based teaching
Insights in German programs in Georgia.
Admission: Complimentary, registration is required using the link above.