Event Calendar
Bundesliga Soccer Breakfast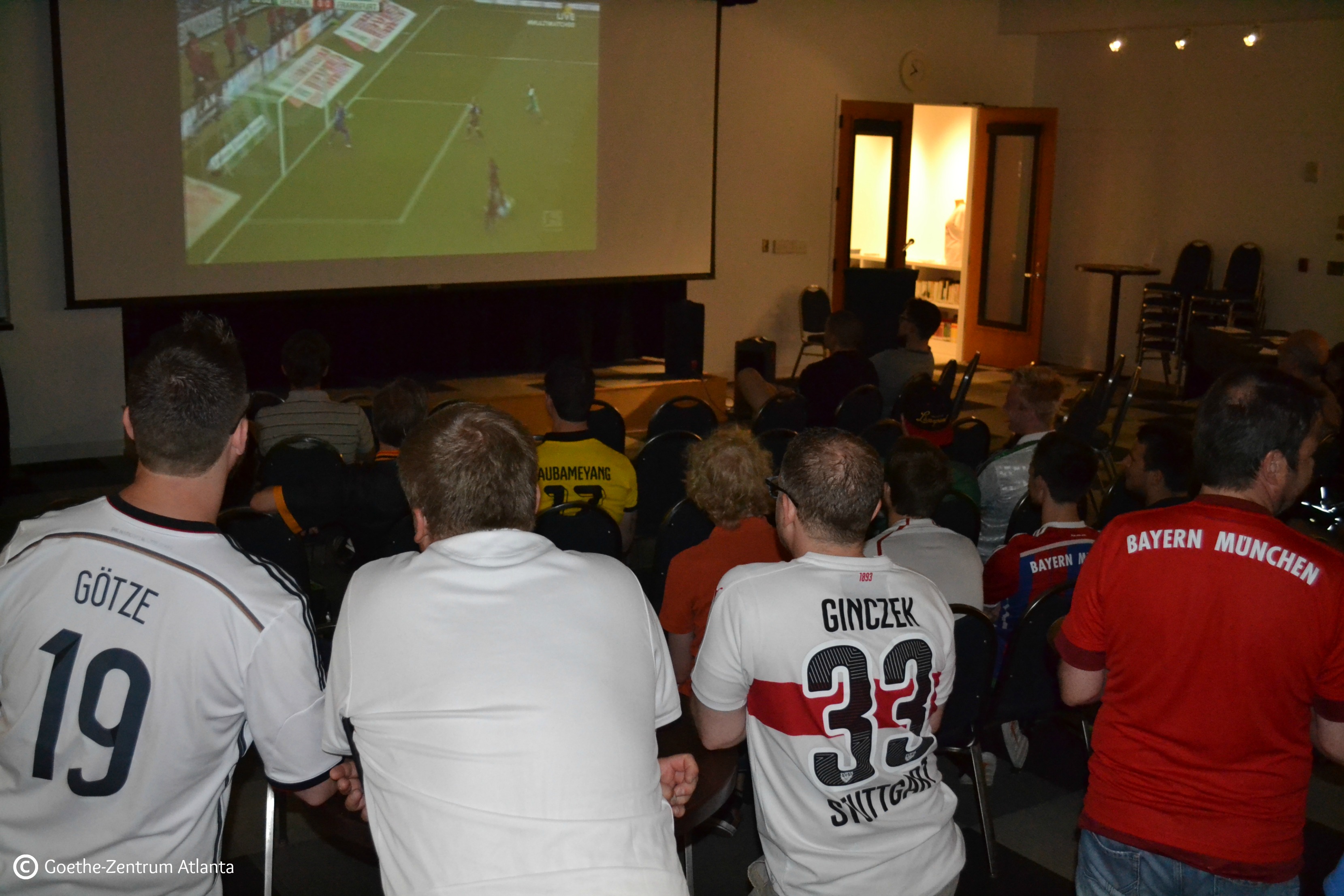 Soccer fan? Kick start your weekend with the Bundesliga Soccer Breakfast!
Every Saturday throughout the Bundesliga season, we'll watch one of the weekend's games LIVE on our big screen and catch up with all the other matches during the half time break. And let's not forget the coffee and bagels!
Catch up with some old friends and make some new ones and start your weekend with a little soccer!
Admission: Complimentary, donations are always welcome!