Event Calendar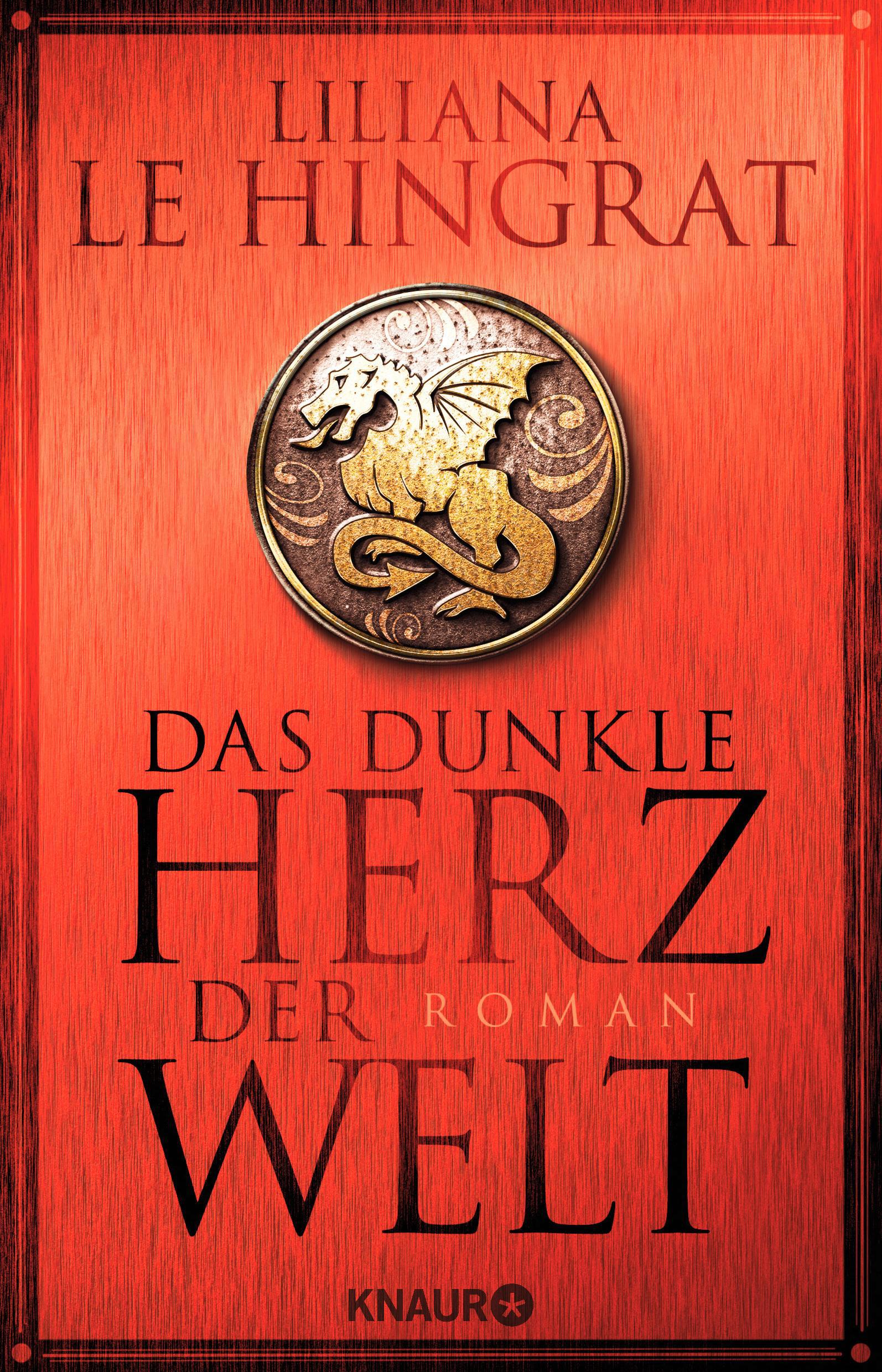 We are honored to announce that we will be hosting the Romanian-born and German-speaking author Liliana Le Hingrat to the Goethe-Zentrum Atlanta. On November 17, 2018 Liliana will be reading from her first novel "Das dunkle Herz der Welt," which won the GOLDENER HOMER 2016 in the category of historical biography/events.
Violist Katerina Lewis will perform "Dans ţănănesc" [Rustic Dance] by Constantin Dimitrescu, "Waves of the Danube" by Ion Ivanovici and a Romanian Dance by Béla Bartók.
To help prepare the audience for an evening with Liliana, we are offering her novel for sale in advance. If you would like to purchase "Das dunkle Herz der Welt", please stop by the Goethe-Zentrum while supplies last. The cost is $20 per book.
Visit her Website:
https://www.lilianalehingrat.de/
If you would like to follow Liliana on Facebook, please see the link below.
https://www.facebook.com/LilianaLeHingrat/
If you would like to follow her on Instagram