Event Calendar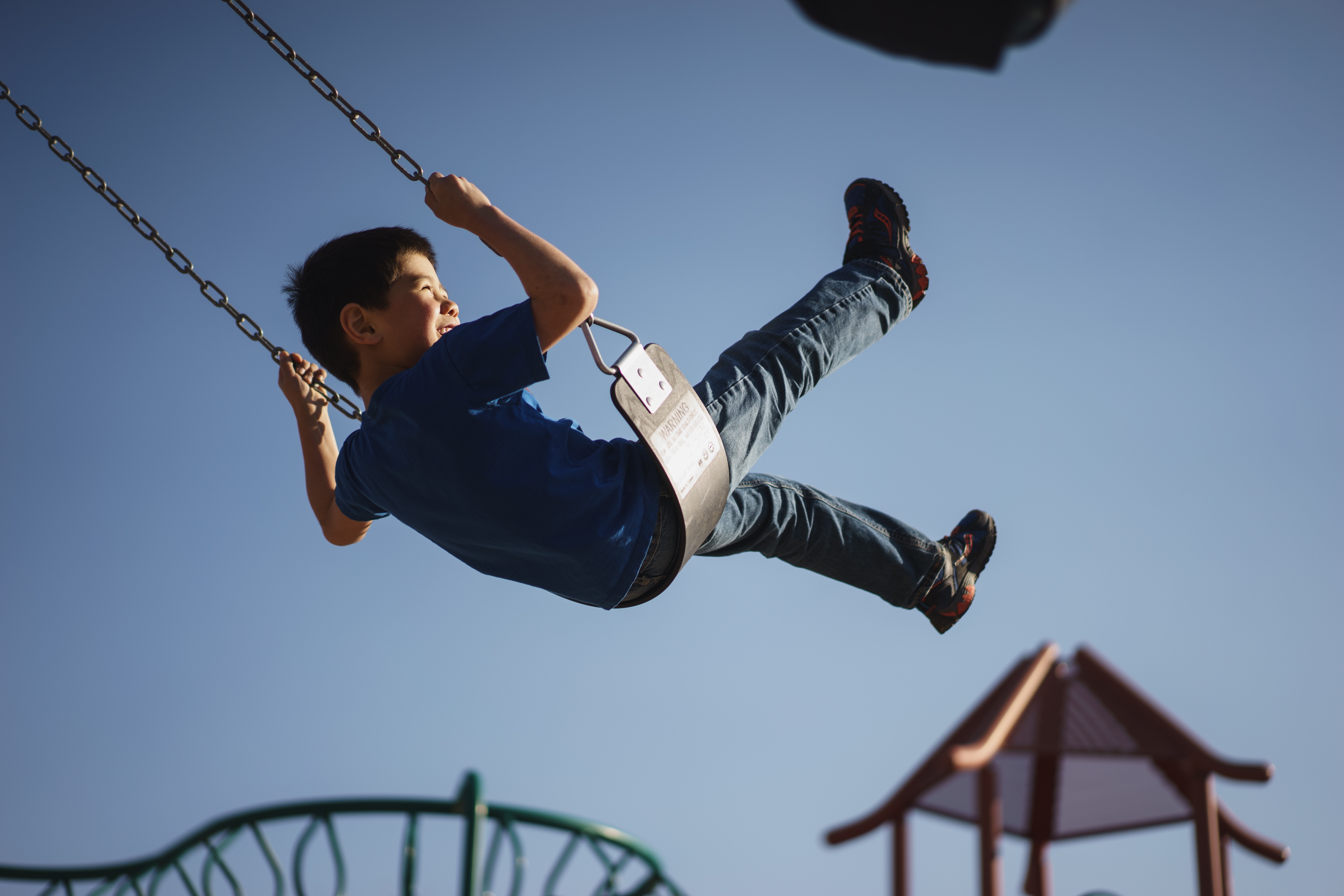 In cooperation with the Consulate General of Germany we are offering a summer camp from Monday, June 18 through Friday, June 22, 9:00am - 5:00pm.
We will have two groups for ages 4 - 7 and 8 - 11.
There is no previous experience with German required, and activities will be adapted based on age and language experience. The focus will be culture, but of course you can't learn culture without learning some language. We offer educational and adventurous activities with games, crafts and of course a lot of fun.
We will provide snacks and all of the materials. On two days we will also provide an authentic German lunch for the kids. On the remaining three days parents must provide lunch for their children.
Price: $200 per child.