Event Calendar
Antje Rávic Strubel @ KSU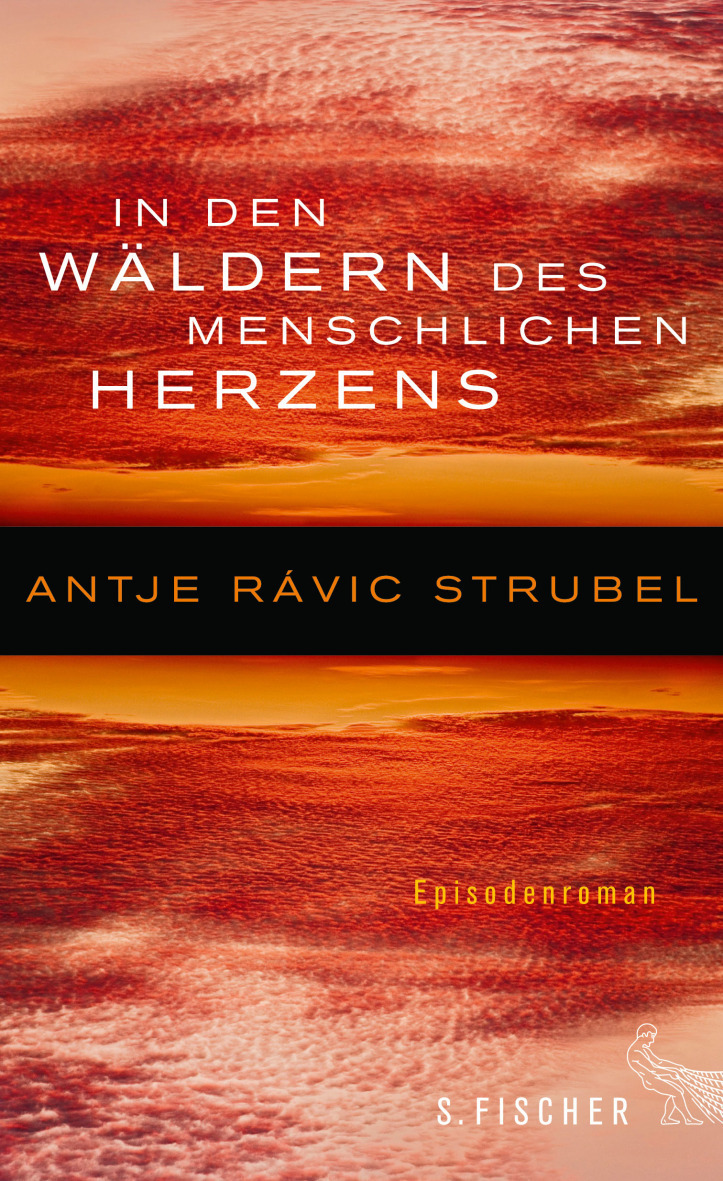 Join German author, translator, critic, Antje Rávic Strubel on the campus of Kennesaw State for an interactive discussion of her book "In den Wäldern des menschlichen Herzens."
René. Emily. Sara. Katt. Sie sind Liebende, Begehrende, sie sind
unterwegs und begegnen einander in finnischen Wäldern, am Stechlin und
im Eiswind Manhattens.
"Dieser Roman ist wie das Leben selbst: unendlich kompliziert und doch
einfach herrlich."
Andreas Platthaus, Frankfurter Allgemeine Zeitung
Lunch with the author at the Commons – 12:30–1:45 pm
Coffee with the author at SO Starbucks – 3:30–4:45 pm
────
Co-sponsored by:
KSU German Studies
KSU German Club
The Halle Foundation
"German 4 GA"
Dept. of Foreign Languages