Event Calendar
Antje Rávic Strubel @ GSU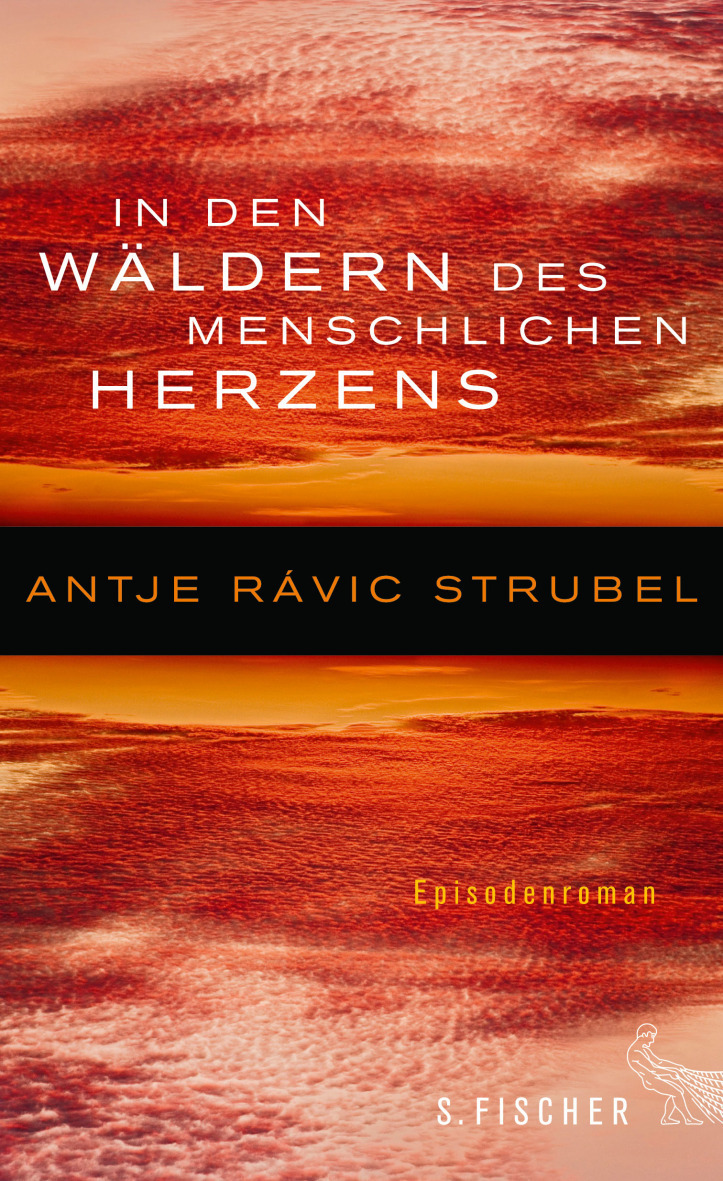 IN DEN WÄLDERN DES MENSCHLICHEN HERZENS / INTO THE WOODS OF THE HUMAN HEART: QUEER IDENTITIES IN GERMAN LITERATURE - A READING & DISCUSSION WITH ANTJE RÁVIC STRUBEL
Please join us for a reading and discussion with acclaimed German writer, translator, and literary critic Antje Rávic Strubel.
The discussion will be in English. The author will give a longer reading from her award-winning novels in English and a short one in German.
This free event will be accompanied by a reception.
This event is sponsored by the German Consulate, Emory University's Dept. of German Studies, and Georgia State University's German Club, Faces of Feminism, Institute for Women's, Gender & Sexuality Studies, Humanities Research Center, Center for Human Rights & Dem