Event Calendar
TEACHER TRAINING: Was ist guter Unterricht?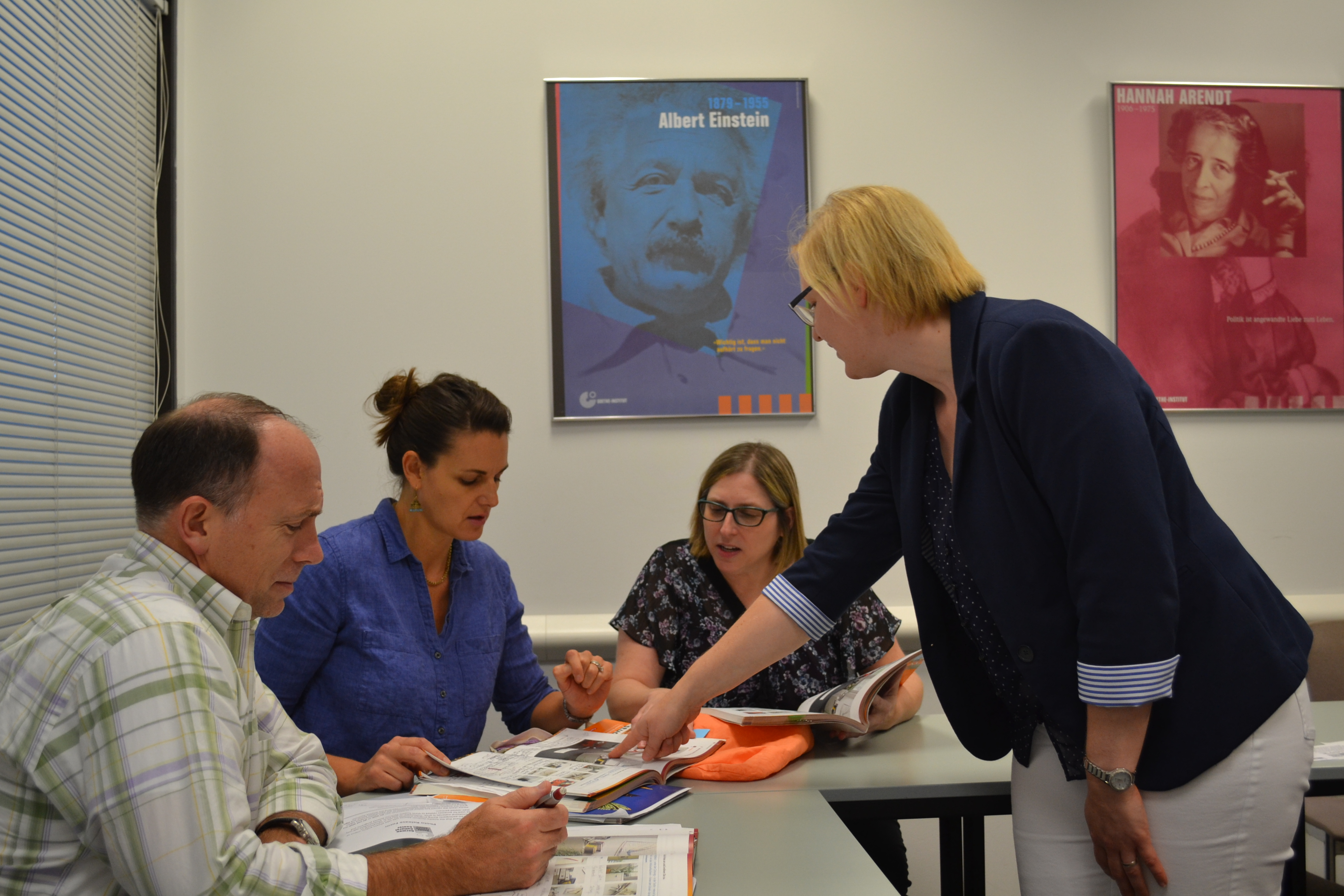 Join us for the first in a new series of teacher training session at the Goethe-Zentrum Atlanta.
This session is entitled: "Was ist guter Unterricht?" and will be taught by Jasmin Mearcz.
Course content:
Theoretische innere und äuᵝere Kriterien eines guten Unterrichts. Aufbau einer Unterrichtsstunde, Sozialarbeit und Methoden.
Course to be taught in German.
Admission: Complimentary, registration is required using the link above.