Event Calendar
19th Annual European Wine Tasting: DAY OF EVENT TICKETS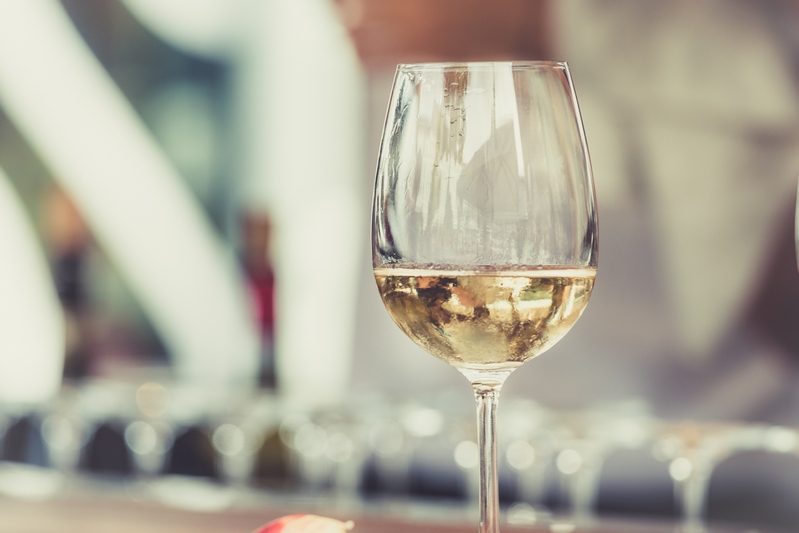 Let us take you on a tour around Europe's best vineyards…introducing the 19th Annual European Wine Tasting!
The Consulate General of Switzerland, Consulate General of Greece, Honorary Consulate General of the Czech Republic, Honorary Consulate General of Hungary, Alliance Française d'Atlanta, and the Goethe-Zentrum Atlanta invite you to taste some of the finest wines from Europe.
Join us on November 3, 2017, as we sample carefully selected wines from European and pair them with food tastings that perfectly complement, with experts on hand to talk you through the wines.
Join us for a night of relaxed conversation with old friends as we show you what the various European wine regions have to offer!
Admission:
Day of Event: $75.00