Event Calendar
Lunch & Learn: Food and Drink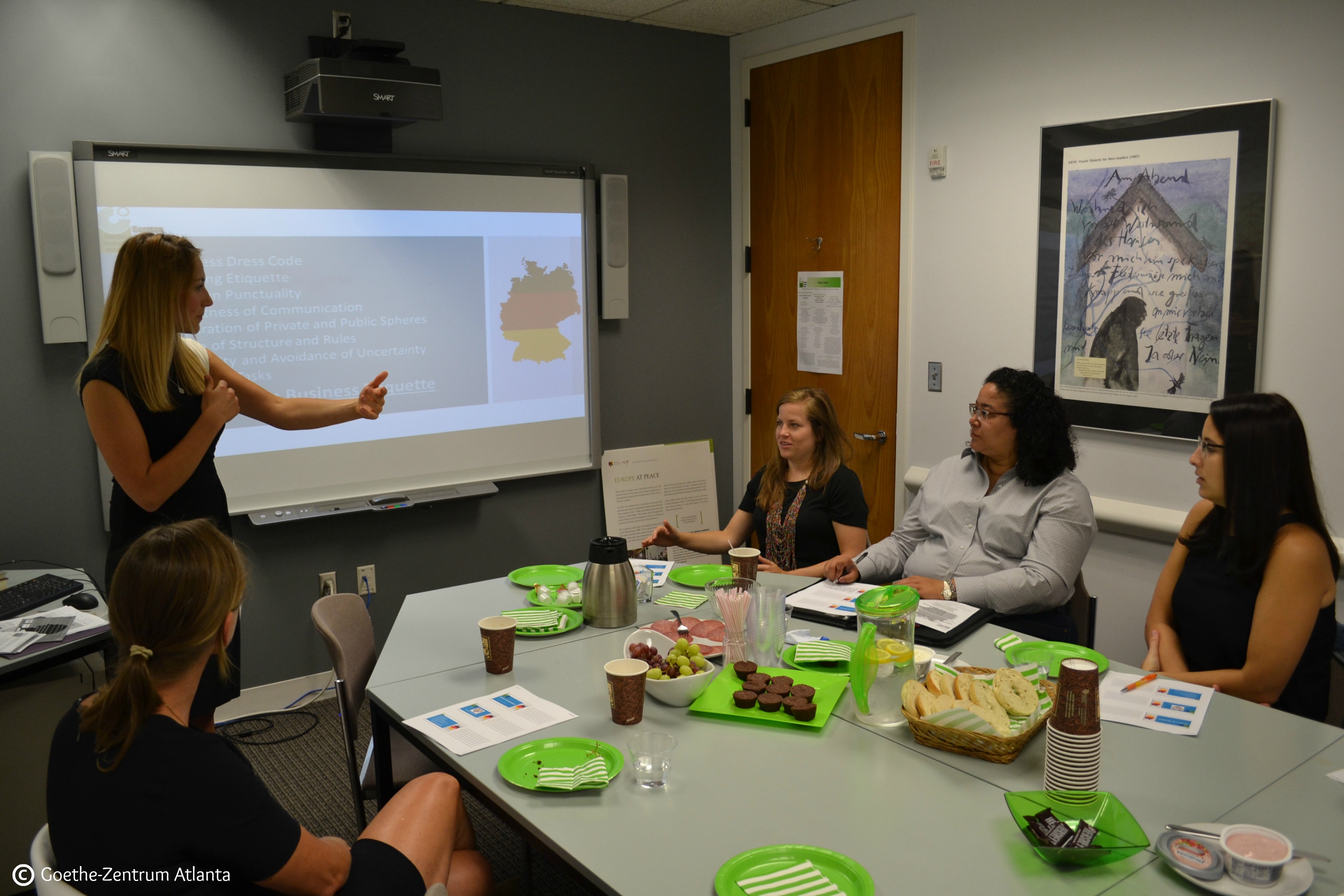 Make your lunch hour a little more productive and join us for a Lunch & Learn session.
During this session we'll focus on food and drink. You'll learn to:
• read a German menu
• talk about food and drink items
• order your food and drinks
• pay for food and drinks
This course also gives an overview on cultural differences in a restaurant.
This session lasts for 1 hour, please bring your own lunch.
Admission: $15.00 members, $20.00 non-members.