Event Calendar
German film screening: The Silence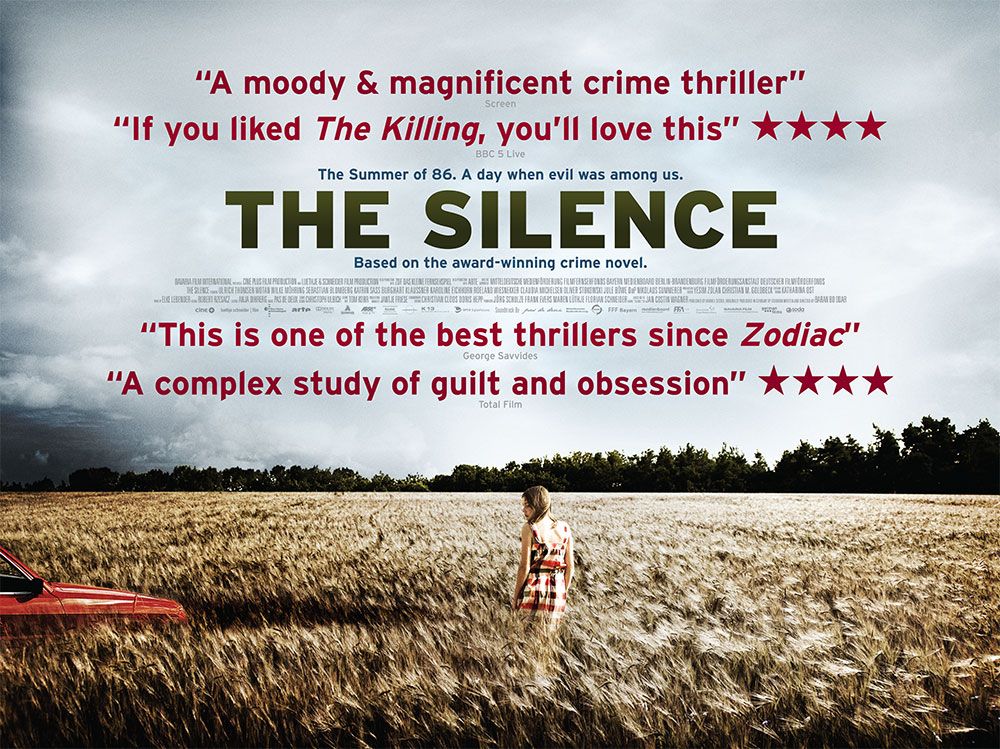 Calling all cinephiles! The Goethe-Zentrum Atlanta will be hosting a series of German film screenings in 2019.
In March our film is: Das letze Schweigen (The Silence). A chilling thriller, the movie centers around two identical crimes, both occurring at the identical place, though 23 years apart. Both involve the murder and possible rape of a young girl biking alone through an isolated meadow.
Films will be streamed in German with English subtitles. Parking will be validated for up to 4 hours for those parking in the Colony Square Garage. Light refreshments will be served.