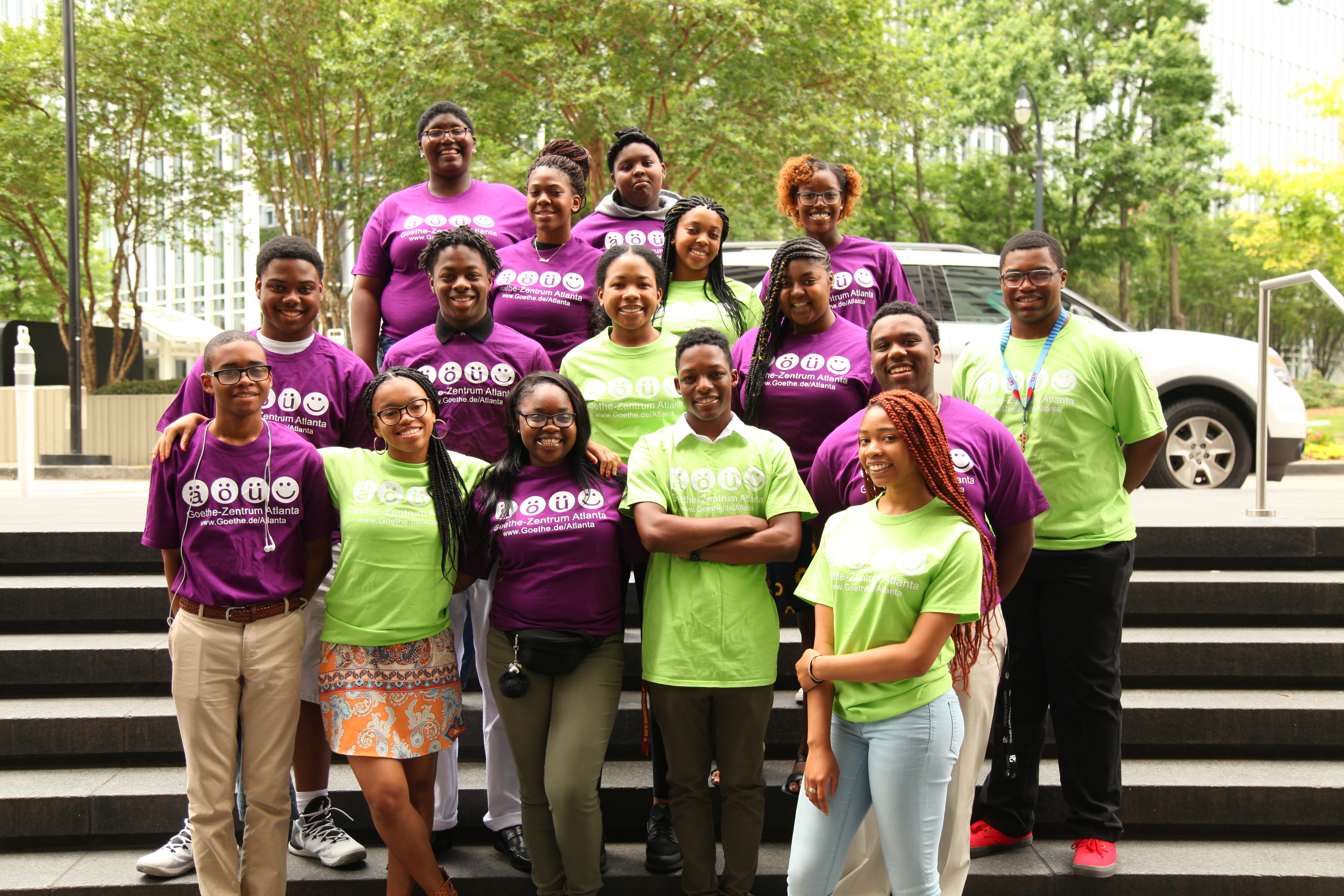 Culture & Education Programs
At the Goethe-Zentrum Atlanta we offer a wide variety of programs which are designed to further our mission. These include cultural programs and educational outreach. Take a look.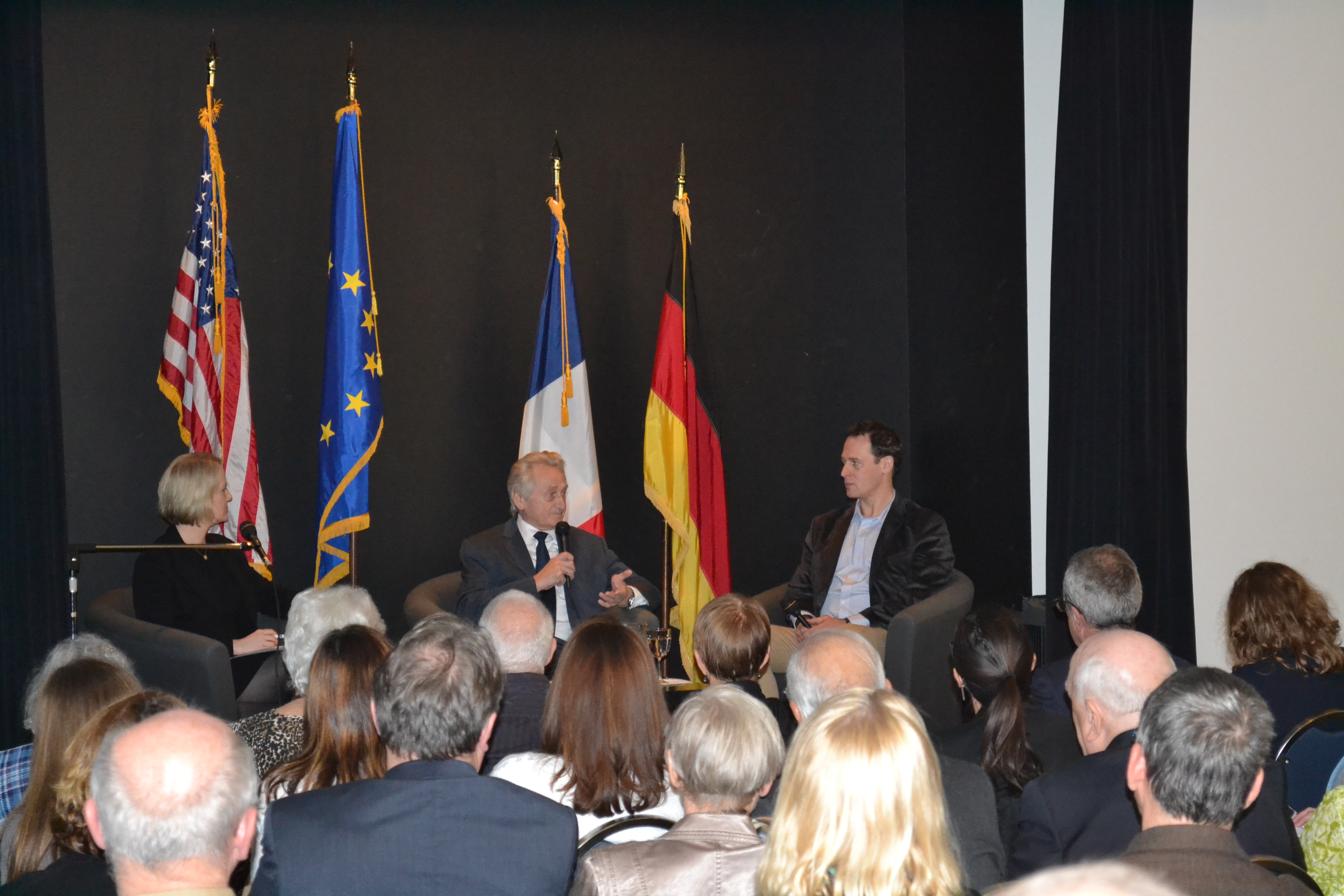 Events
European events, lectures, theater plays, author readings and family days - just some of the cultural events hosted by the Goethe-Zentrum Atlanta. Join us at our next event. Find out more.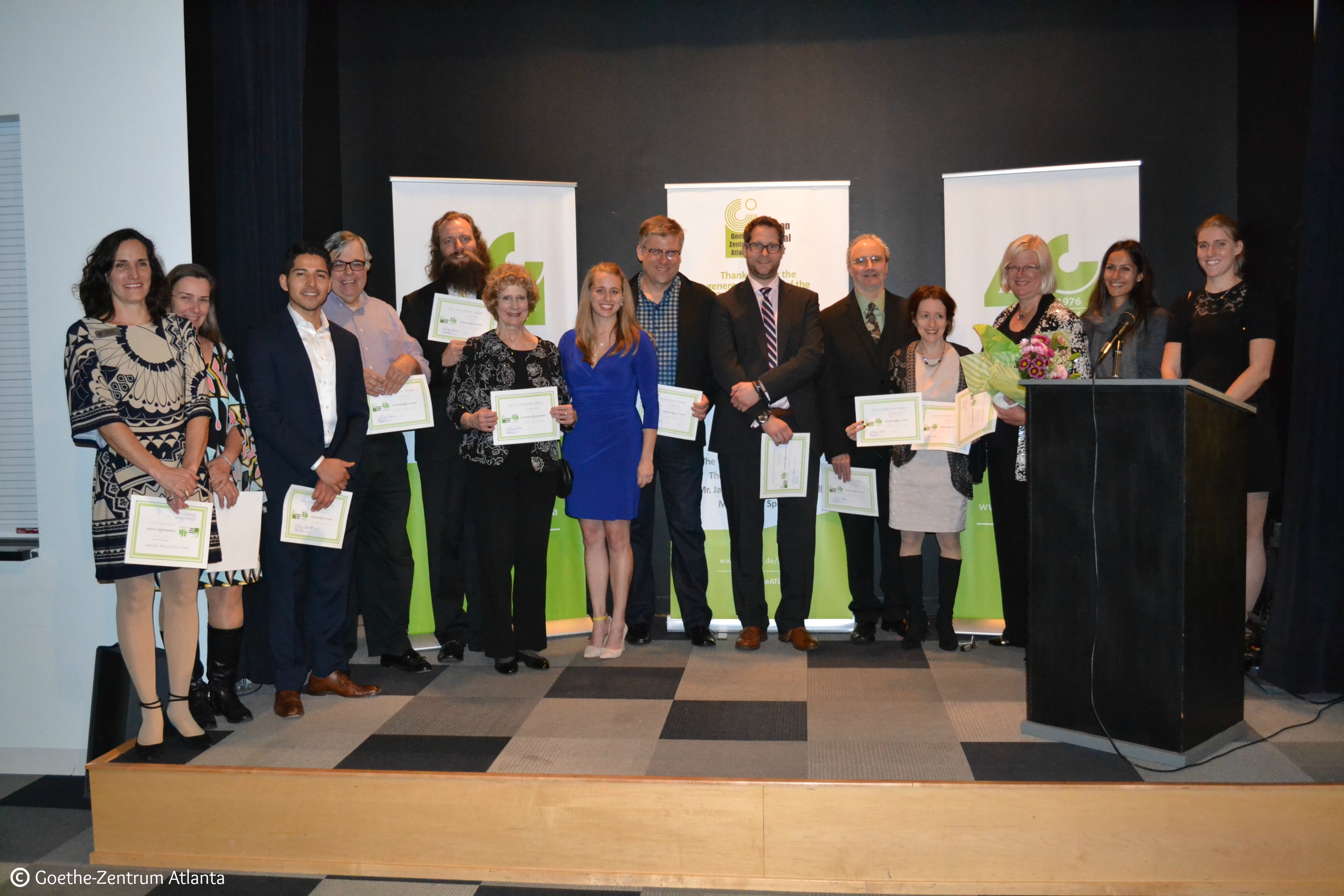 Volunteer
Give back to your local community by volunteering at the Goethe-Zentrum Atlanta. You'd be surprised at what a huge difference a little bit of your time can make. Read more.